About Us
Our Story
Makatew Workshops was founded in 2019 by Marc Forgette, a French Algonquin member of the Apitipi Anicinapek Nation (formerly Wahgoshig First Nation).

On a journey to rediscover himself, Marc learned that his great aunt had once been a leatherworker, and that his fourth-great-grandfather's last name was Makatew, which roughly translates to Black, before English settlers took it away.

Marc started Makatew Workshops with nothing but a hunger for purpose and a vision to reclaim his heritage. Today, he pours his heart and soul into sharing his culture through hands-on workshops and educational speaking engagements.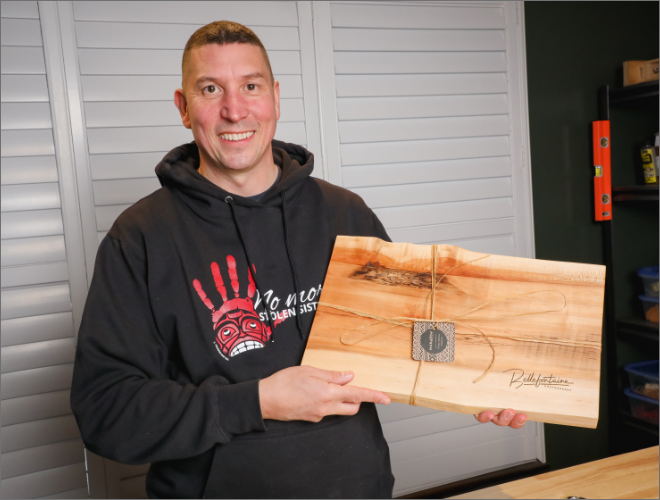 Our Values
Our mission is to champion Indigenous culture. We're intentional about our partners and suppliers and source many of our materials from local Indigenous makers and vendors – including our feathers, white-tail deer leather, and the beadwork found in our medicine bag kits. We aim to employ and nurture Indigenous talent.
Our Space
We're located at 107 Falldown Lane in the village of Carp, Ontario, on the outskirts of Ottawa. We're a stone's throw from the Carp Fairgrounds, the Carp Farmers' Market, and other popular destinations.
Our facility is the centre for all things Makatew – our primary workshop, our head office, and a community gathering space. View our events page to explore the workshops and gatherings we host on site.
Events at Makatew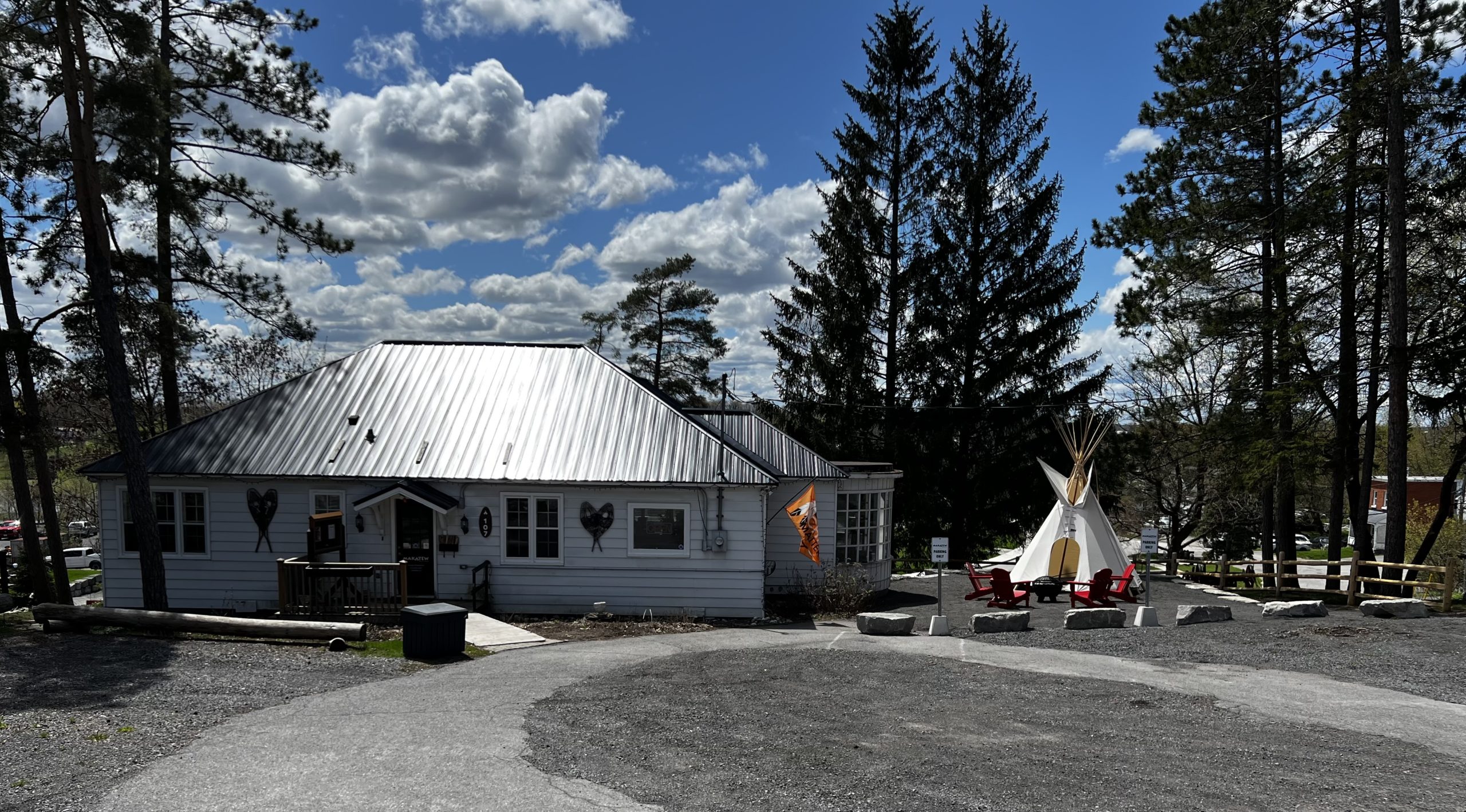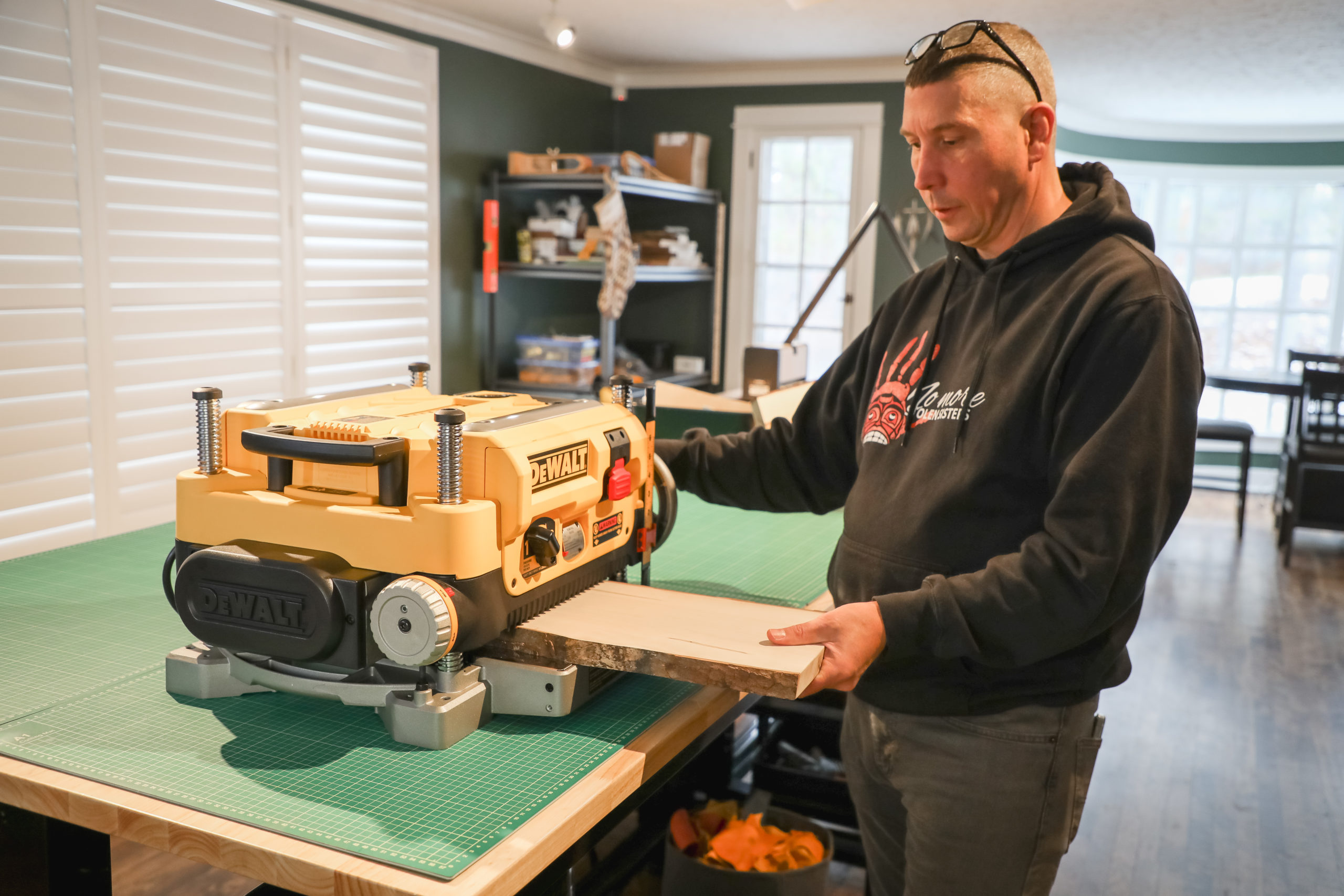 Testimonials
"If you're looking to build your understanding of Indigenous traditions and work with a dependable company, I strongly recommend Makatew Workshops."
Catherine Wieckowska
President, Responsible Distribution Canada
"Makatew has been an amazing partner on our journey to improve the equity, diversity, and inclusiveness of our organization."
Adam Kingsley
CEO, Intellectual Property Institute of Canada
"The immersive and safe space Marc creates is profoundly transformative. My team agreed that the medicine bag workshop was the best PD they ever attended."
Dr. Kevin Baker
Executive Dean, Faculty of Business, Durham College
"These workshops are enlightening, healing, and fun. We look forward to our ongoing learning journey with the support of Marc Forgette and Makatew."
Tina Nicodemo
Principal Event Strategist, MD Financial Management